Jump start your website with a Custom Logo Design!
Our logo design team has successfully developed and launched many custom logos over the past 20+ years. We love talking with you about your vision and goals and then creating a new look for your business or non-profit organization. It's like candy for our brains! We couldn't be having more fun than when creating a custom logo design to "wow" our clients!
Pricing usually ranges from $600 to $950 for a custom logo, depending on the scope of the project, variations needed and number of hours. Contact us for details.
Custom Logo Designs from our Team: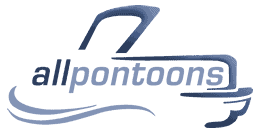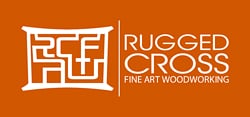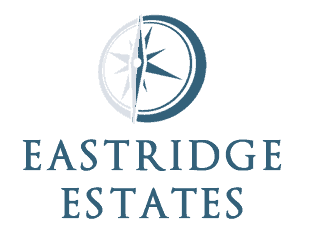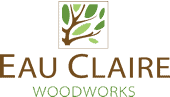 "New Sky developed our logo and we love it! Dawn was wonderful to work with. We had a pretty tough timeline and Emmie and Dawn stepped up and worked hard to get our project finished. Fair prices, great service, highly recommend!"
– Eric Tinus, All Pontoons
Designing Logos is just plain fun!
A custom logo gives your business or non-profit organization:
Instant credibility, polish and professionalism
Brand identity that helps you stand out
A foundation for all your marketing efforts
A message of stability and trustworthiness
Help conquering these statistics from Upstream Marketing:

41% of Americans don't trust companies whose logos they don't like.
63% said a poorly designed logo made a brand look cheap; therefore, they would not trust the company.
38% chose a new brand because of its logo.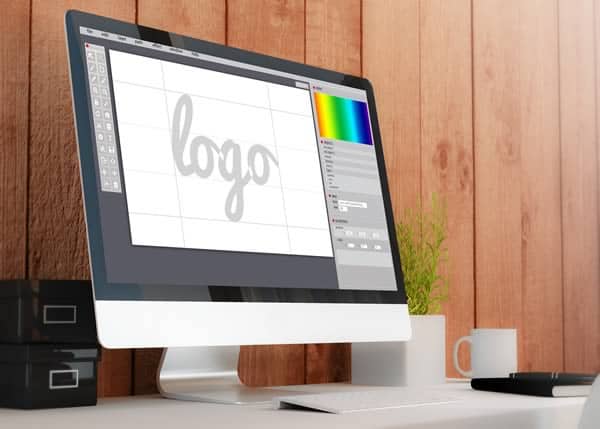 Get a free logo design estimate!