Web Design Company & SEO Services
Having a website design company create a site that looks sharp might be the most important factor to you initially. However, there's more to creating the best web design for marketing your company or non-profit organization. Focusing on details like calls to action, search engine optimization (SEO), page load times, and strategic copywriting are what make all the difference. At New Sky Websites we help clients across the nation by building the best websites to get real results.
We can tell within a few minutes if your web design is optimized to hit your goals. We know just what to look for based on experience & past success.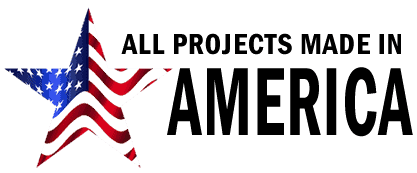 FREE Website Analysis
We'll analyze your current website for search engine optimization (SEO), security, speed and design. Just fill out this quick form!