Professional Website Designer & Online Marketing Strategies
Located in the Lake Country area of Hartland, Wisconsin, New Sky Websites was created to help small businesses and non-profits benefit from affordable website designer services and online marketing strategies that get real results. It's that simple. What makes us different? We really do care.
We know just about anyone can build a basic website… so we are passionate about doing it better to patiently perfect your online presence. We are embarrassingly obsessed with details that many websites and online marketing plans are missing.
No techno-babble allowed.
Here's something else that makes us unique… While we could blow your mind with techno-babble, we talk in a way that anyone can understand.
We make is easy for you – yet we are experts in managing every detail of your project and have been doing so since 2008. We take time to learn your business goals and develop strategies that meet today's standards in web design, content marketing, search engine optimization, blogging, graphic design, image usage and social media integration.
Get a Free Consultation
Website Design
Custom SEO
Copywriting
Blogging
Logo Design
Our Team
New Sky Websites consists of a small group of passion-filled professionals who come together to deliver affordable, high quality website design, logos and SEO strategies without the expense of a bricks and mortar building. All work is done locally and never ever outsourced.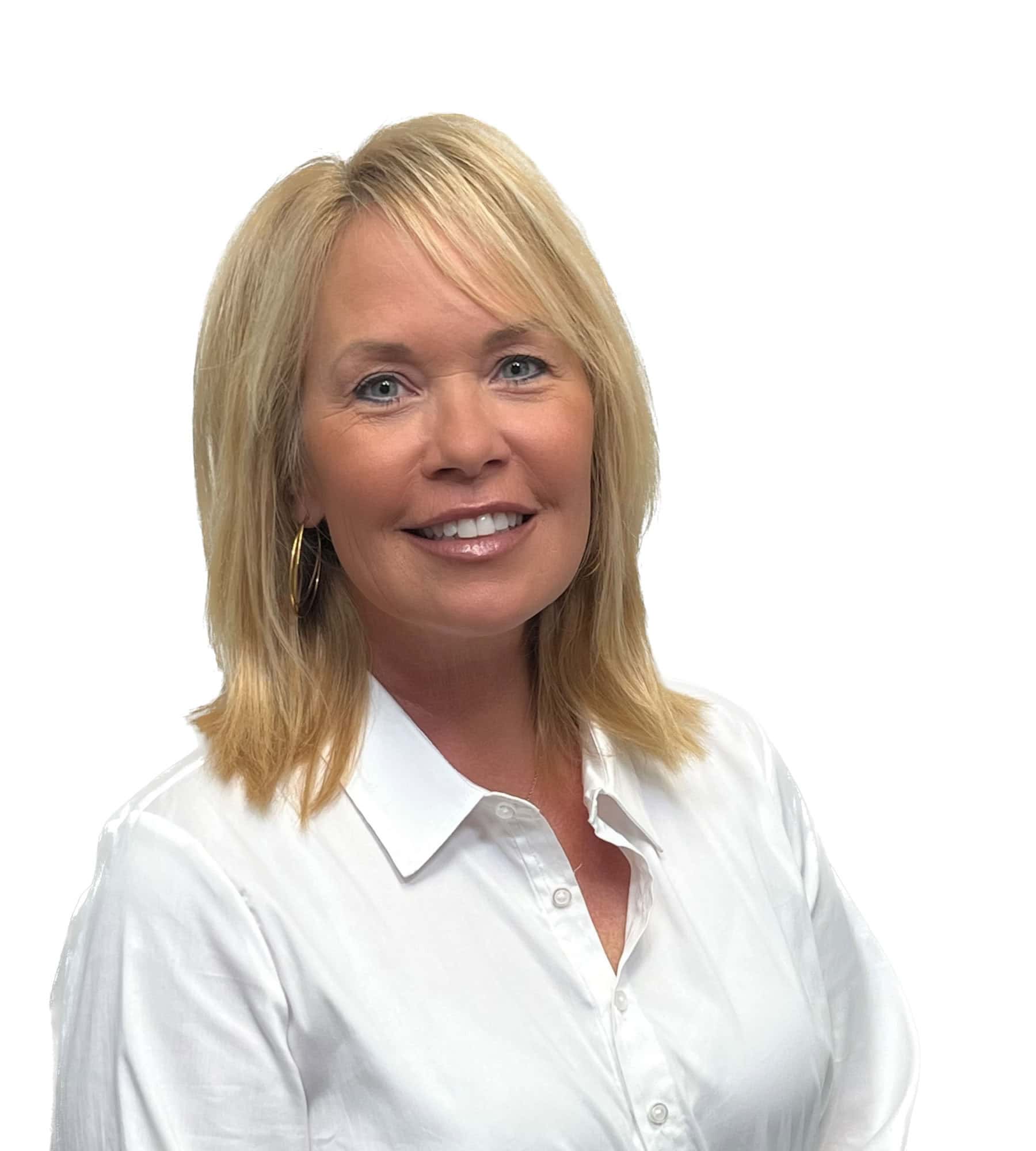 Dawn Krueger  |  Founder
Dawn is the driving force behind New Sky Websites. When she isn't parked at her laptop, she loves spending time outdoors with her family, hanging with friends, reading the bible, and dreaming about warm weather destinations.
---
Jeff Serafin  |  SEO & Hosting
Jeff brings years of technical experience to New Sky and helps with advanced Search Engine Optimization research and planning as needed, along with running his own company. His insights and knowledge are a valuable asset to our clients.
Josh Naylor  |  Website Developer
Josh is a freelance developer and programmer who enjoys creating custom solutions for the web. He also enjoys biking and playing music in his free time.
Emmie Nosek  |  Graphic Designer
Emmie does graphic design projects for New Sky and also owns eDesign. Emmie has nearly 25 years experience creating logos, brochures, catalogs and more. Emmie also likes to paint, spend time with her family and grow in her love for the Lord!
---